We chose the name "Los Flaneurs" because it reflected a way of living life that we all aspire to, and occasionally are able to achieve.
Flâneur is an attitude, a way of existence, a state of mind, and a philosophy of living each experience as a unique moment by observing ones surroundings and embracing the beauty within it. Through our wines we invite you to become a Flâneur of our terroir.
http://www.theparisreview.org/blog/2013/10/17/in-praise-of-the-flaneur/
Wines now available in Canada through DaCapo Wines.
Please contact us @ info@losflaneurs.com to place your order.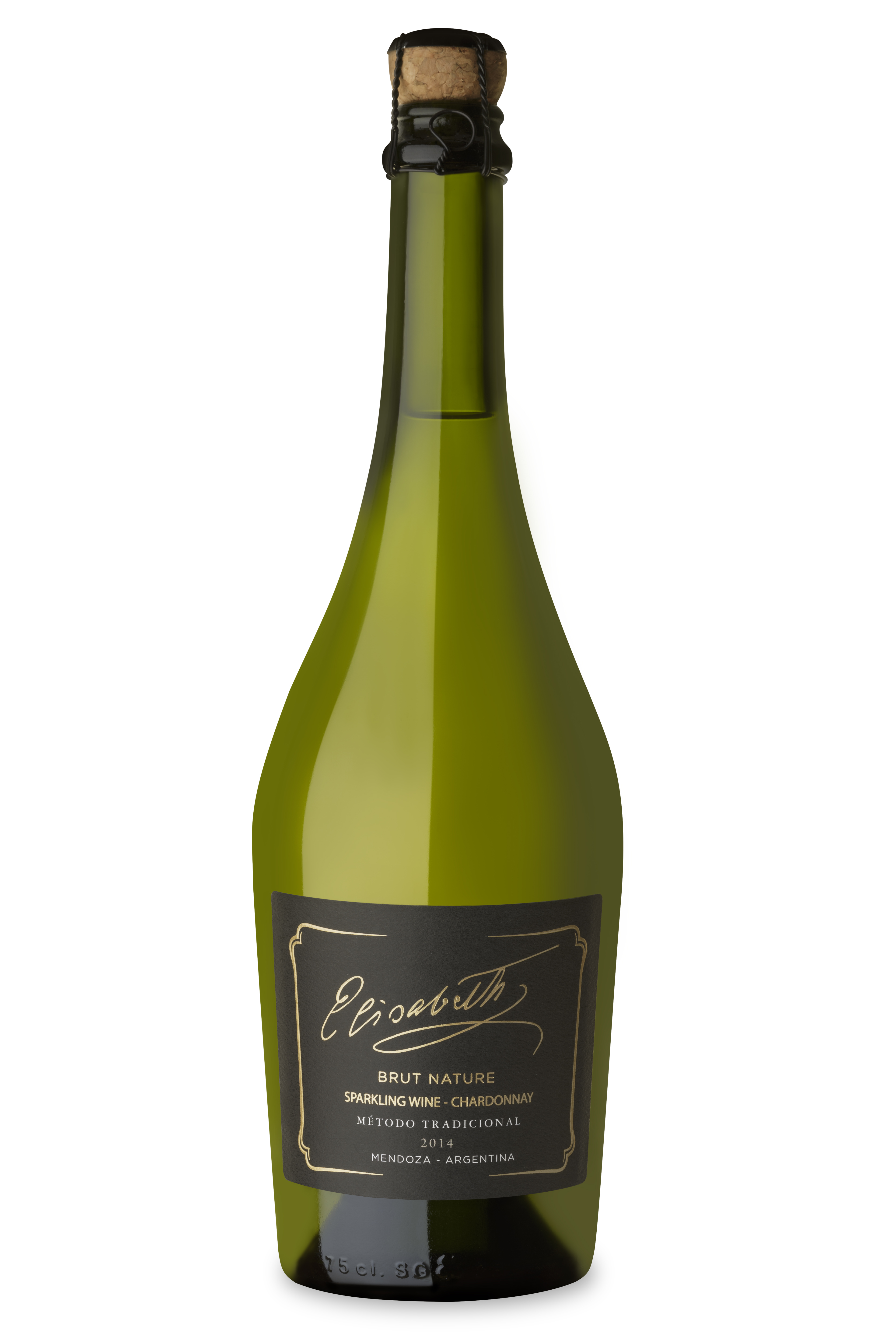 Elisabeth
2014 | Brut Nature
One of the best kept secrets in the wine world is Argentine Sparkling wine. Perhaps the reason for this is that Argentines drink it all, and who could blame them! This wine was named after my wife Elisabeth who has approached this project as she approaches everything in life; with enthusiasm and love.
750 ml-ALC. | 13.3% By Vol.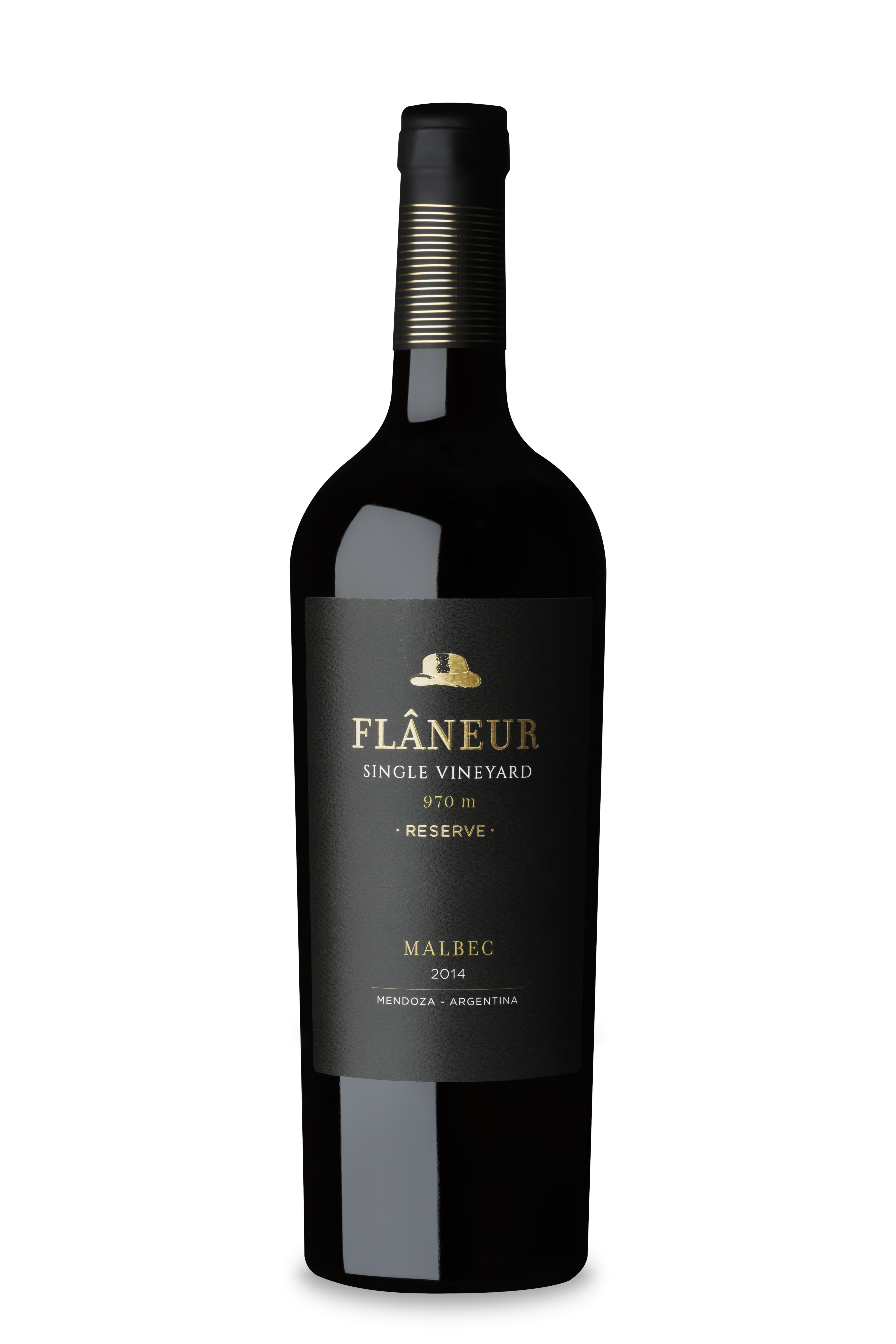 Flaneur 970
2014 | Malbec
970 is the altitude of our vineyard. Our first vintage as owners of the Perdriel property resulted in a wine far beyond our expectations and very typical of the "Tierra de Malbec". You will find the rich fruit flavors combined with soft smooth tannins and just a hint of spice to be exactly what this prestigious domaine in known for.
750 ml-ALC. | 13.3% By Vol.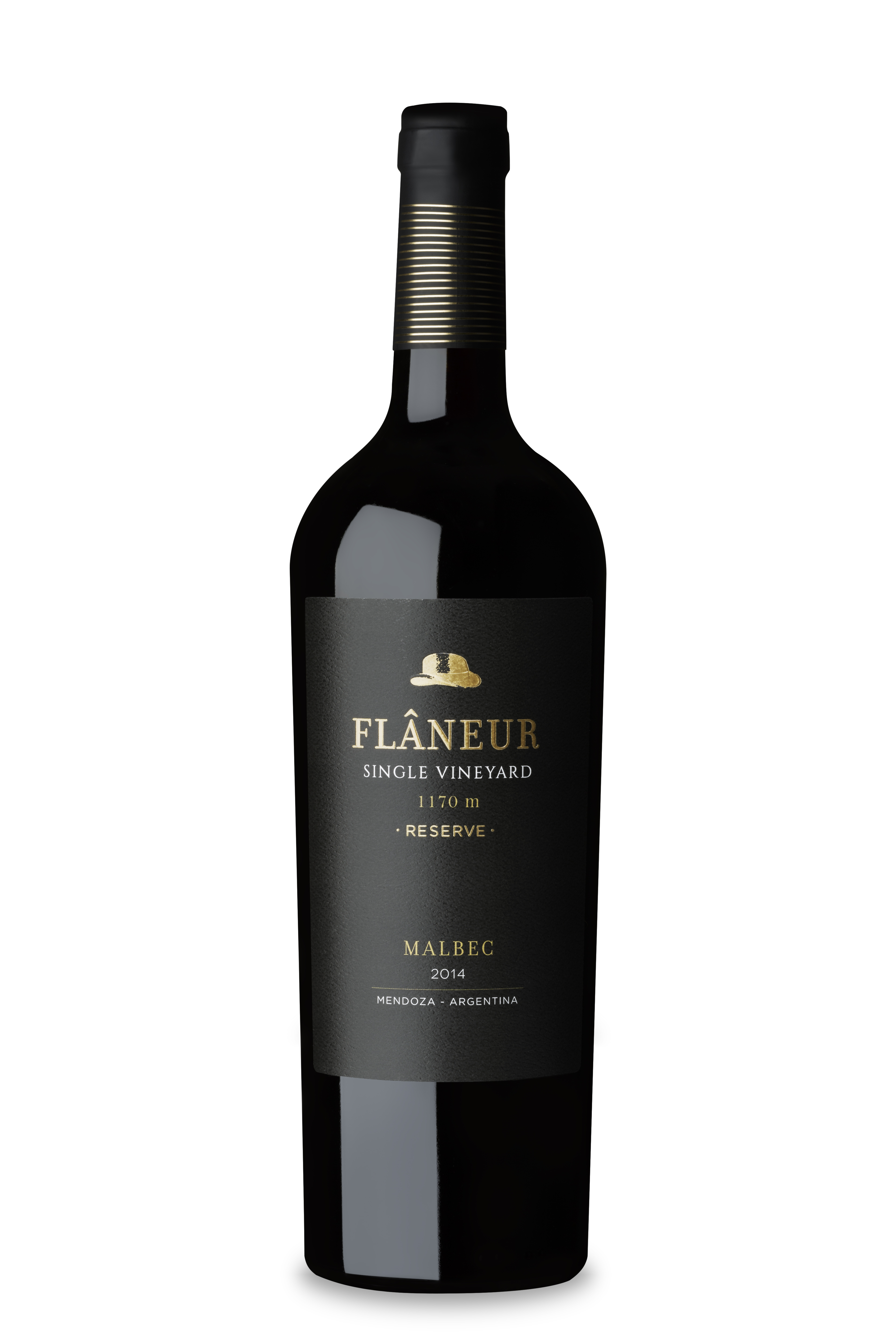 Flaneur 1170
2014 | Malbec
While our goal is to create the best single vineyard Malbecs we are capable of making, we do not see a reason to restrict ourselves to just one single-vineyard. As 2014 was a remarkable in year in Valle de Uco, we decided to make a wine from this up and coming region. In subsequent years we will pick and choose exceptional vintages from various terroirs, wherever they may be.
750 ml-ALC. | 14% By Vol.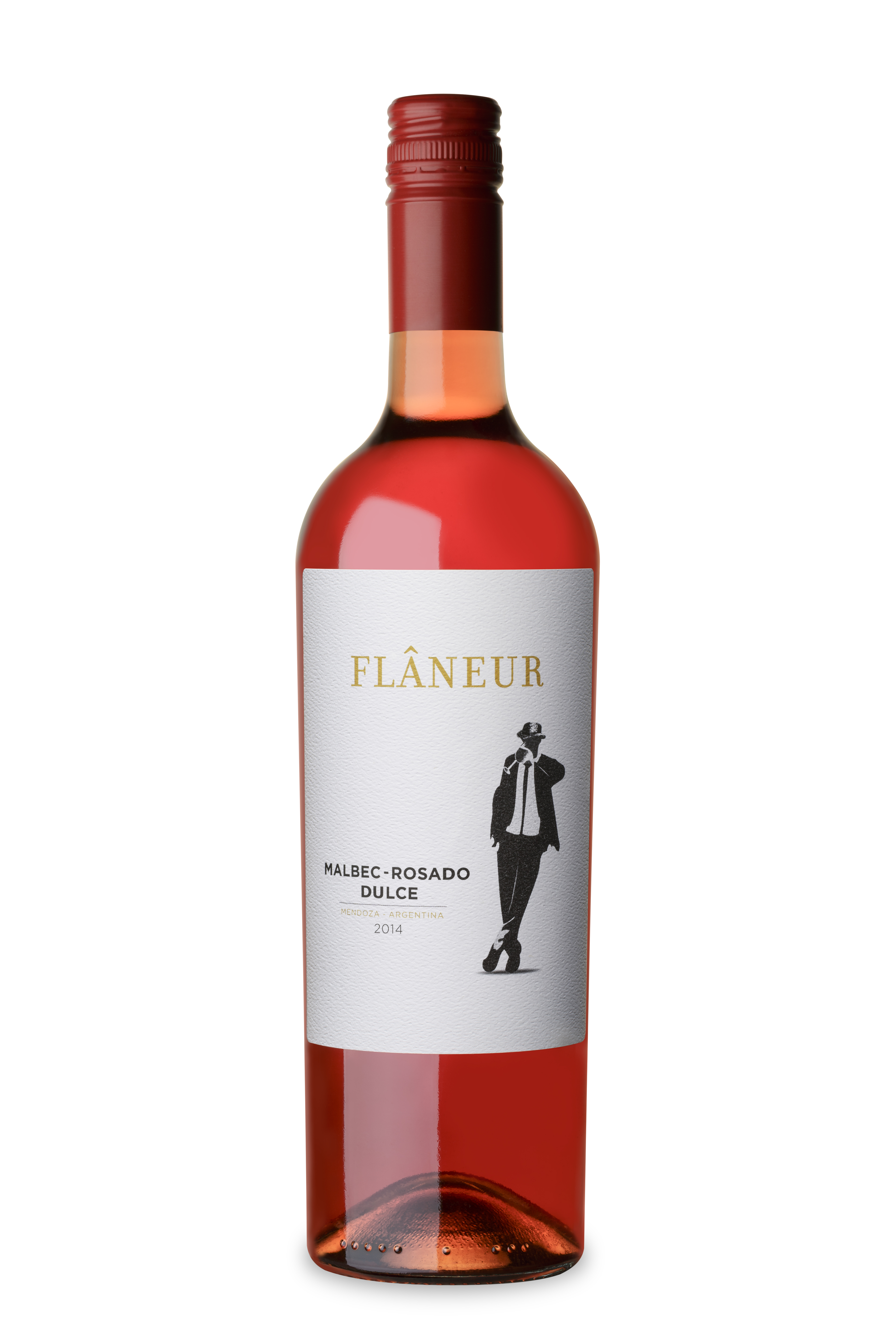 Sweet Malbec Rose
2014 | Malbec
Our Sweet Malbec Rose is perfect for casual afternoons by the pool, or mixing in a cocktail as day moves to night.
750 ml-ALC. | 13.1% By Vol.